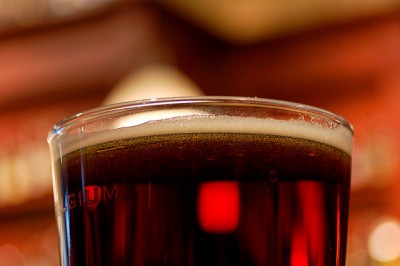 After couple weeks off because of vacation and work, I bring you the latest Fresh Brews update. Fresh Brews is my weekly round up craft beer and home brewing news.
Billy Brew: Easy Beer and Chocolate Pairings with Chocolove
When I think of beer and food pairings, I usually think of salty foods or even meals, but Billy shows that you shouldn't leave out the chocolate. He pairs five beers with five chocolates and now I'm craving some beer and chocolate!
Mash Sparge Boil: Paring Beer With Your Food
Pairing beer with food still isn't as well known as pairing wine with food, but Neil found this handy, dandy list of beers and the foods that go with them. I'm definitely not an expert in pairing beer and food, but it is something that I would like to explore more.
The Home Brew Academy: The 5 Bottle Rule
I'm not always a fan of a lot of rules, but I'll admit that when it comes to homebrewing there are a lot of good rules to follow. Here's one rule that I've never heard of before, but I'm going to start following.
—
Photo by mfajardo.