Happy New Years And Huge Thank You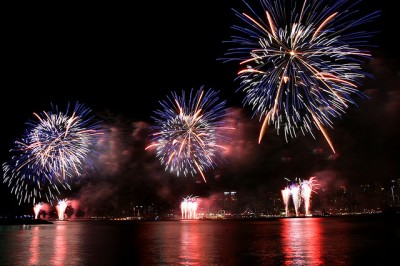 I just wanted to take a minute to wish everyone out there a Happy New Year. I hope you have an awesome 2012 that's filled with lots of delicious homebrews and craft beers.
I also wanted to say thank you to everyone that has stopped by the blog, left a comment or chatted with me on Twitter. 2011 was a bit of a rocky start for Passion For The Pint, but I think things are now headed in the right direction. I look forward to sharing all of my homebrew knowledge with you, answering any questions you have and of course enjoying some amazing beer along the way.
See you next year!
—
Photo by caruba