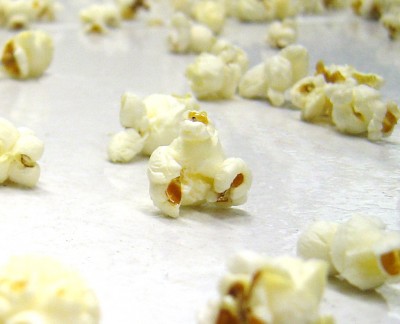 Thanks again to Cantaloupe.TV, I have another craft beer video for you to enjoy. It's another entertaining video from Indiana based Sun King Brewery and tells the story of their Popcorn Pilsner. You can check it out here on the Passion For The Pint video page.
I crave popcorn way too often and it's pretty obvious that I love beer, so this beer is going on to my "must try" list. Throw in some baseball and I'm in heaven!
From now on, you can enjoy new craft beer videos on that page. The videos will be updated monthly with craft brewers all across the country, so make sure that you keep stopping by that page for the latest videos.