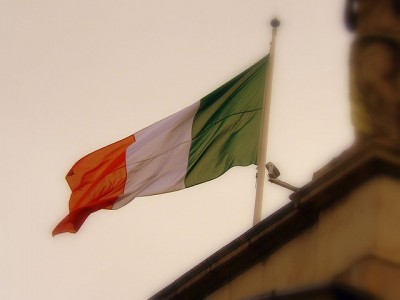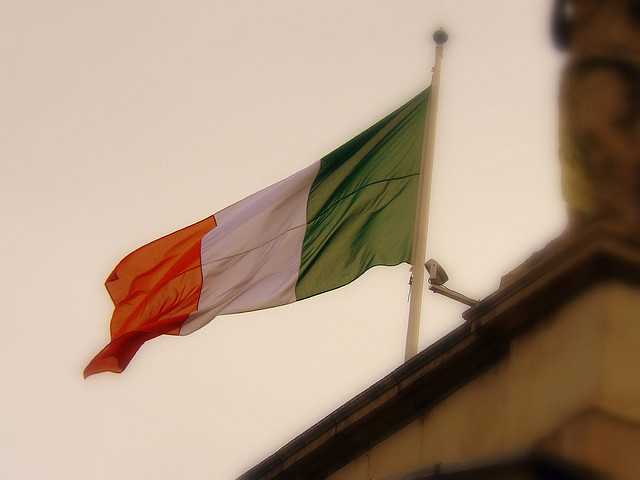 I'm only about a half Irish, but St Patty's Day is one of my favorite holidays. These days I tend to stay in and avoid amateur night at the Irish bars, but I'll still break out my Dropkick Murphy's and maybe even take it old school and find some Clancy Brothers on Pandora. Of course, I'll drink a few Irish or Irish style beers. However, I'll also use some of those of those beers to cook with and even bake! Yes, I'm getting all Suzy homemaker.
I always do a Guinness corned beef and cabbage. The only change modification that I'll make, is adding a cup of brown sugar like a spice rub before I add the beer. It promises to be delicious.
This year, I'm also trying Guinness chocolate cookies for dessert.
Are you doing any cooking with beer this year?
—
Photo by La Marga.