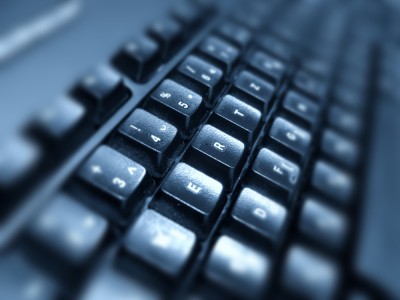 Maybe, I'm weird, but I enjoy reading about home brewing almost as much as I enjoy home brewing. It's probably because I can't spend all of my time brewing!
Anyways, here is six of my favorite home brewing blogs. I always look forward to a new article popping up from them in my reader.
Beer Smith: This must read blog includes posts on home brewing topics like how to use a hydrometer, podcast interviewers with home brewers all over the world and of course it's home to Beer Smith, probably the most popular home brewing software out there.
Home Brew Academy: Home Brew Academy is a training course for people looking to get into home brewing, their blogs features recipes, reviews of equipment and much more.
Home Brewer TV: Video blog, that's fun to watch, packed full of knowledge in easy digestible segments.
Mash Sparge Boil: A great blog from the other side of the pond and one of my favorite home blogs to read.
Singing Boys Brewing: The name comes from their love of handmade beer and music. Tips for growing hops, information about bottle conditioning and of course a whole lot more.
The Mad Fermentationist: This one might be slightly more advanced than many other home brewing blogs and is loaded with information about brewing and reviews.
Did I miss any? Do you know any other home brewing blogs that I should add to my list? I'm always looking for more to read?