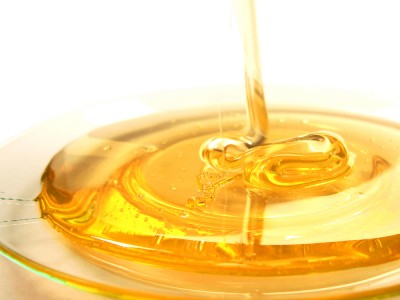 Thanks to all of the readers here on this blog, the cool people on Reddit and a handful of really helpful folks on Google Plus, I'm a few steps closer to make my honey-rosemary saison come to life. While I don't have the way that I'm going to brew my beer yet, I've narrowed down the choices.
I'm going to skip adding the beer to the boil. The general conscientious is that adding honey to boil wouldn't add much flavor or aroma to the final product. It looks like I'll be skipping boiling or pasteurizing the honey altogether, I didn't talk to one person who said honey caused their beer to get infected.
Instead, I'm going to run a little experiment and try adding honey to the primary and secondary…not in the same batch of course. I'm going to split up a five gallon batch into two carboys. One will get the honey added right after the initial fermentation dies down. With the other test batch, I'll add the honey to the secondary.
So, in the next few days I'm going to buy ingredients and get to brewing. Of course, I'll report back here and let everyone know what the differences are and which one comes out better.
Thanks to everyone that's helping out on this project. Since I'm giving it out as a wedding favor, it's a pretty important project that I would like to turn out perfectly.