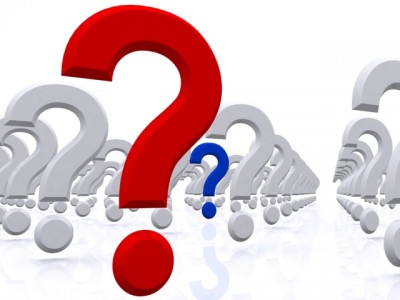 Have a question about home brewing or craft beer? Have you looked everywhere for the answer and can't find it anywhere? Not really in the mood to search all over the internet? Want a definitive answer?
I'm starting a little section called Ask Mike. I'll do my best to answer any question you have about craft beer or home brewing as quick as possible. I'd love to help, so don't be afraid to send your question my way.
Some questions, I may turn into blog posts. I won't publish your name (unless you want) and I definitely won't post emails.
[contact-form 2 "Ask Mike"]